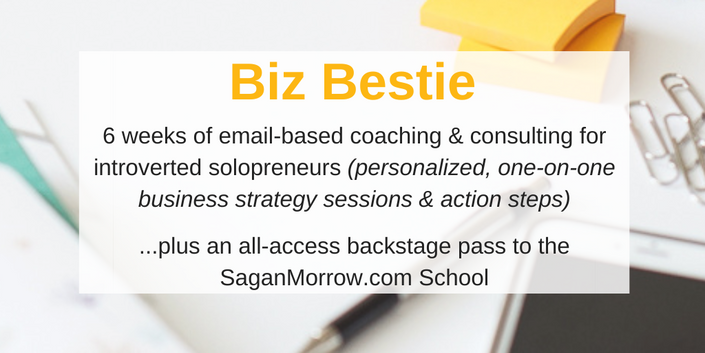 Biz Bestie All-Access Program
All-access backstage pass to the SaganMorrow.com School, plus 6 weeks of personalized, one-on-one business strategy & brainstorming sessions
Enroll in Course
You love having your own freelance business and working from home.
...But you DON'T love how lonely it can get to do everything in your business by yourself.
...And you DON'T love how overwhelmed you feel with everything you're trying to juggle in your business.
...And you REALLY wish you knew what the heck you should focus your energies on when you have limited time.
Wouldn't it be nice to have a business best friend to help you strategize + get organized in business, brainstorm ideas, and provide you with positive encouragement and support so you have the confidence to make serious progress with your business?
Enter the Biz Bestie program!
It's awesome to be your own boss... but sometimes, you just want to hand the reins to someone else and get them to tell you what to do. I hear you!
Let me be your BBF (business best friend) for a 6-week period.

Through business strategy and brainstorming sessions, I'm here for you, helping you make serious progress with your freelance business in the most enjoyable way possible.
...Because one of the best parts of having your own business is that it is so much FUN to do something you love!

You want someone in your life who *gets it* -- someone who:
- Will manage you + advise you on what/when to work on in your business
- Understands what it's like to have your own freelance business
- Gets genuinely excited for your wins
- Can help you to identify your weaknesses + come up with solutions to your business problems
- Is able to provide you with constructive (positive!) feedback on how to make concrete improvements to your business
- You can reach out to whenever you need to talk something over, have a burning question to ask, want feedback on your work, or need to bounce ideas around
- Gets as much enjoyment from chatting about all things business as you do
- You can rely on to be there for you on short notice
- Will prioritize YOU and your business each and every week during the program.
Like the sounds of that? I can be that for you in this Biz Bestie program.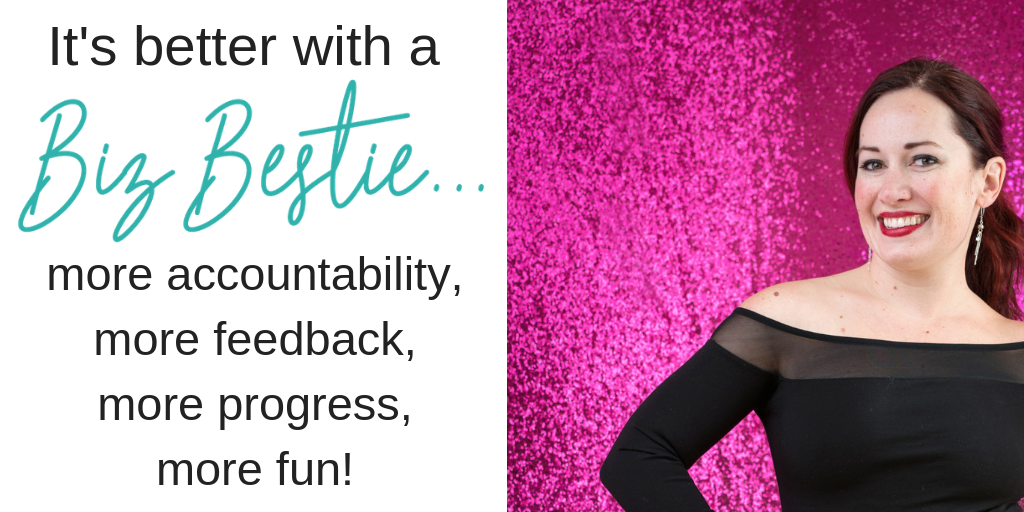 WHAT CAN YOU EXPECT WITH BIZ BESTIE?

First and foremost, you will receive a LIFETIME all-access backstage pass to the e-courses in the SaganMorrow.com School ($2,800 value):
Productivity Powerhouse (systemized program for how to do more in less time—without sacrificing your energy levels)
Pitching Clients 101 (step-by-step system to land your first—and next—client)
Keep Your Clients (how to make sure your clients keep coming back again and again!)
Goodbye 9 to 5 (how to quit your day job and start working from home full-time... within just 3 months)
Business Planning Retreat Intensive (how to plan your own solo business retreat)
PLUS, you'll get 6 weeks of (unlimited) one-on-one email access to me, where I can...
Listen to you when you need to vent or when you want to talk through your thoughts/ideas out loud
Help you identify what your personal business weaknesses are + strategize ways to work with/around those weaknesses
Brainstorm ideas with you
Strategize ways you can effectively implement those business ideas
Provide constructive, positive feedback on your work to improve your business
Make recommendations for moving forward with your business (including big-picture planning and goal-setting)
Give direction + guidance
Provide support + encouragement
A FEW OF THE THINGS I CAN HELP YOU WITH INCLUDE...
Organizing your next 3-month plan of action
Choosing the right services for your business
Coming up with a customized business plan, marketing strategy + pricing strategy
Identifying who your ideal client is + where to find them
Crafting email pitches + website copy
Figuring out what steps to focus on at which stages of your business
Breaking down big goals into manageable, bite-sized actions that get real results
Working productively from home + managing your time effectively
Staying motivated + inspired to keep moving forward + making progress with your business
REMEMBER: ULTIMATELY, IT IS UP TO YOU TO DO THE WORK!
I can't do the work for you.
But what I CAN do is all of the above—whether it's helping to come up with ideas, reviewing your website copy, making suggestions for the next steps to take, or just being there to lend a supportive ear and encouraging words.
If you need someone to give you an encouraging push in the right direction, or if you're feeling a little lost or overwhelmed with how to get started, or if you want some guidance and actionable steps for what to focus on every single week over the next few months, I can help you with all of that.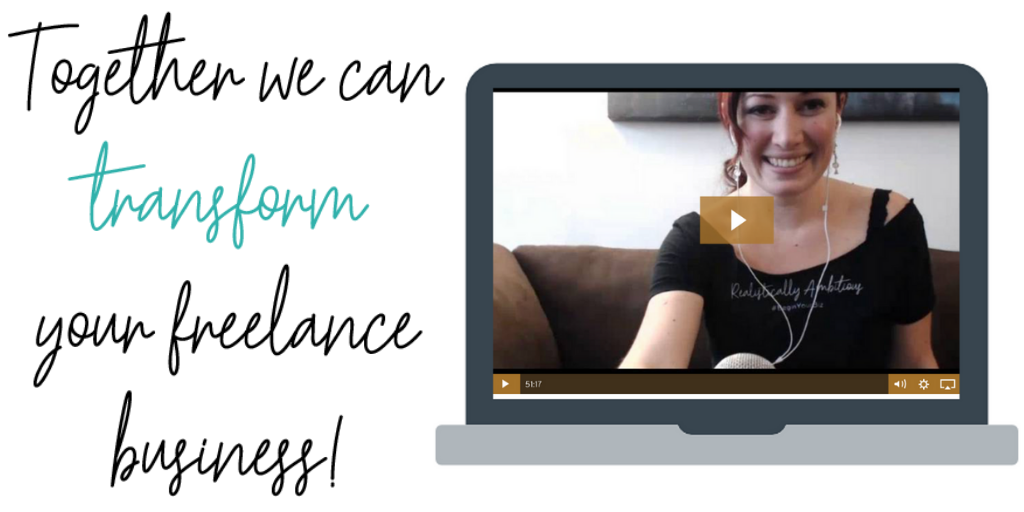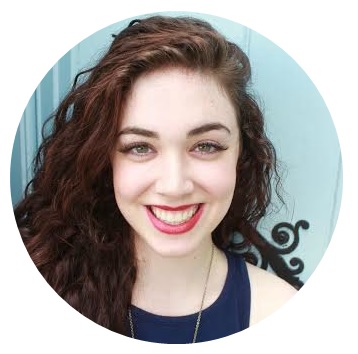 "With the help of Sagan's teaching, I was able to take my business from just an idea in my head to something I am now working on full-time... within the space of only 6 months!
- Elizabeth
WHAT DO YOU GET IN THE BIZ BESTIE PROGRAM?

You'll get a LIFETIME all-access backstage pass to the SaganMorrow.com School, which will provide you with additional resources for building an awesome business you love ($2,800 value).
When you enroll in this program, you will fill out an initial assessment providing details on your business (or your business idea, if you haven't started your business yet), the obstacles you've been facing, and any particular areas you would like to work on together over the 6-week period.
Then, we will connect via email to chat about your business and organize a strategic plan of action for the next month.
We'll have weekly accountability check-ins to see how things are going with your plan (and to adjust it as needed), and at the 6-week mark, we'll create a plan of action for your next steps once the program ends.
Throughout the 6-week program, you will also get unlimited email access to me—so you can email me at any time in between our weekly accountability check-ins with your questions, thoughts, and ideas for additional feedback, recommendations, and encouragement. We can talk about anything you're struggling with and explore ways for you to overcome those issues.
(Every person and business is different, so if you want to add virtual coffee dates during the program, we can totally make that happen.)
THE BONUSES...
At the end of our 6 weeks together, you will get an assessment overview of recommendations for the next steps you can take!
...AND you'll get a VIP coupon code for an additional 6 weeks of one-on-one business strategy & brainstorming sessions with me at a reduced rate of 40% off.
How much is your investment?
The total investment you'll make is $3,499 paid in full, or 3 easy payments of just $1,171/month.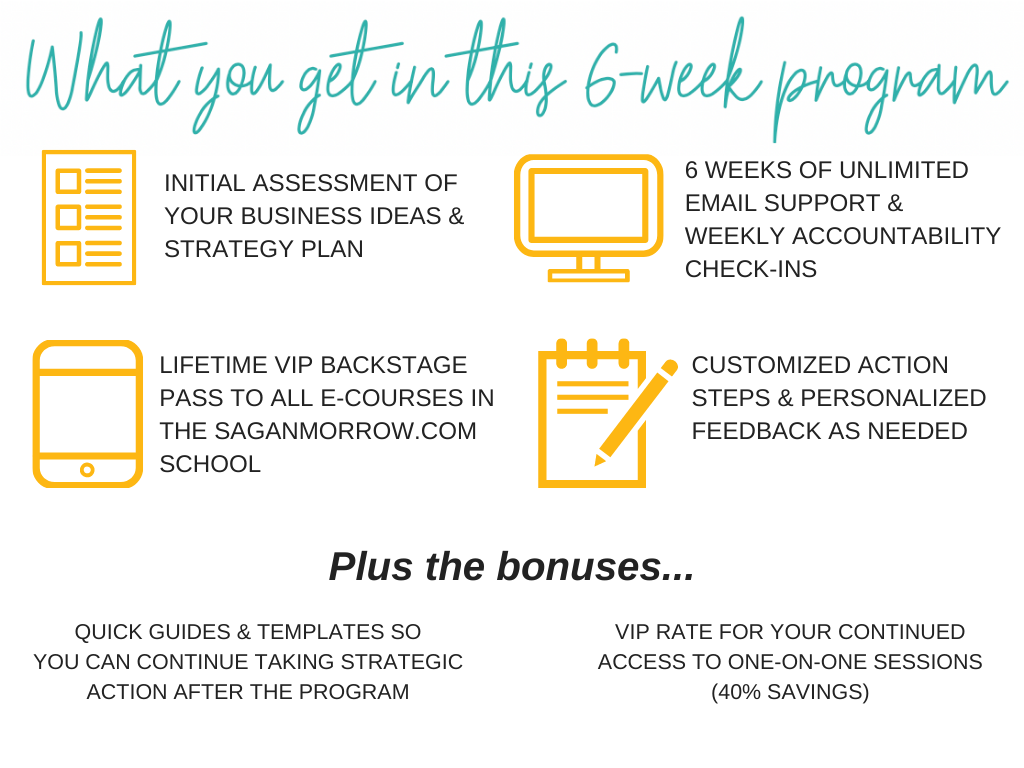 IT'S YOUR CHOICE:

Imagine what your business could be like, a couple months from now, if you made the decision TODAY to take the leap and enroll in this program.
Imagine what you could do with unlimited access to personalized, one-on-one business feedback and brainstorming sessions, for a solid 6 weeks.
Imagine what you could accomplish with a biz bestie at your side, every step along the way, who has the years of professional experience to help you out.
Imagine where you could be in the next couple months if you invested in your business today.
Course Curriculum
Biz Bestie Coaching Program: Welcome
Available in days
days after you enroll
Resources & Quick Guides
Available in days
days after you enroll
Next Steps
Available in days
days after you enroll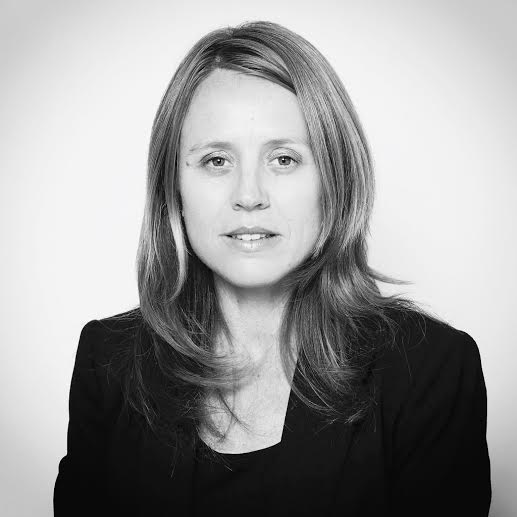 "The clarity in which Sagan presents information is excellent. The examples she provides in her teaching really helped with my planning and thinking.
Sagan teaches useful information, without unnecessary spin, to reassure me that I can take the steps to work as a freelancer and make it a great lifestyle choice.
Her friendly tone combined with her professional manner and knowledge tells me she knows what she's talking about and she cares. Thanks Sagan!"
- Robyn
Frequently Asked Questions
When does the program start and finish?
This one-on-one coaching program begins the day that you submit your initial assessment, and ends 6 weeks later.
How long do I have access to the program?
You'll get access to one-on-one coaching for exactly 6 weeks. There will be options to extend the program at the end of those 6 weeks, and you'll get LIFETIME access to the e-courses in the SaganMorrow.com School.
What is your refund policy?
Because of the nature of this program, no refunds are available.
Who is this program for?
This program is for freelancers of any kind, regardless of where you are at in your business journey! If you are struggling and you need some extra guidance and support, you're in the right place.
How many spots are available in this program?
Space is limited in this program to ensure each student gets everything they need to succeed! At this time, there are only 5 spots available each month. Enroll today so you don't miss out!
What exactly is included in the all-access backstage pass to the SaganMorrow.com School?
You'll get access to the following e-course in the SaganMorrow.com School ($2,800 value): Productivity Powerhouse, Pitching Clients 101, Keep Your Clients, the Goodbye 9 to 5 masterclass, and Business Planning Retreat Intensive.
Your Instructor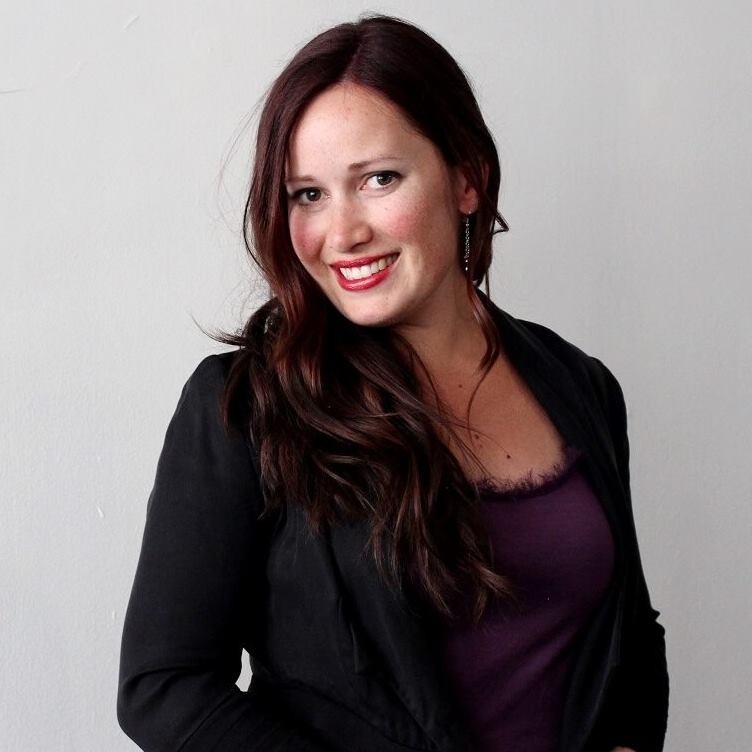 With a decade of experience as a freelance writer, editor, and social media manager (in both part-time and full-time capacities, working with small businesses, non-profits, corporate entities, and individuals), Sagan has provided supports and direction to dozens of students through one-on-one and group coaching. She is a published author of both fiction and non-fiction works.
Got questions about Sagan or about this program? Contact her at [email protected]!
Please note that space in this program is LIMITED to only 5 spots/month!

Enroll now to make sure you don't miss out: